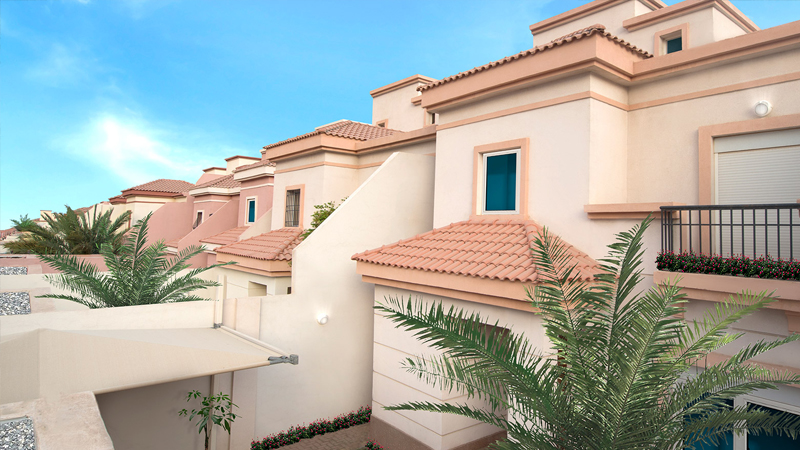 In Medina, near the divine boundaries of the Prophet's Mosque, lie the Naeem El Jiwar villas. A mixed-use project featuring unique villas of Arabian architectural styles.
Mixed-Use Project | Medina, Saudi Arabia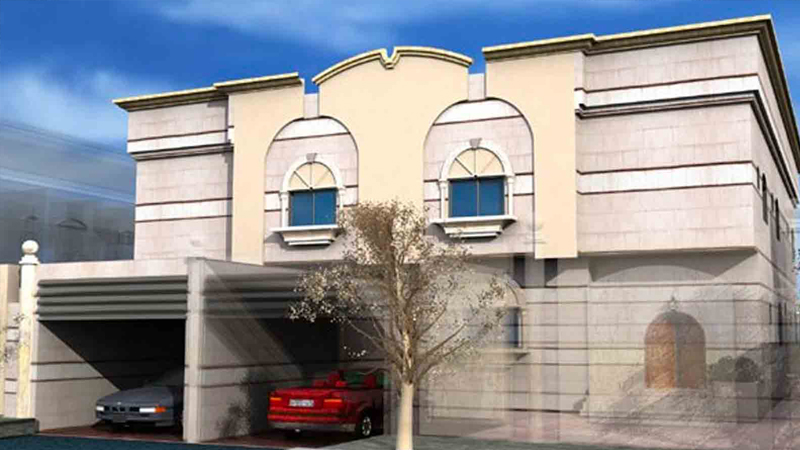 Located in Al Muzaiynib residential area of Al Shifa, Al Noor offer a range of upscale duplex villas for sale within close proximity to the Prophet's Mosque.
Villas | Medina, Saudi Arabia