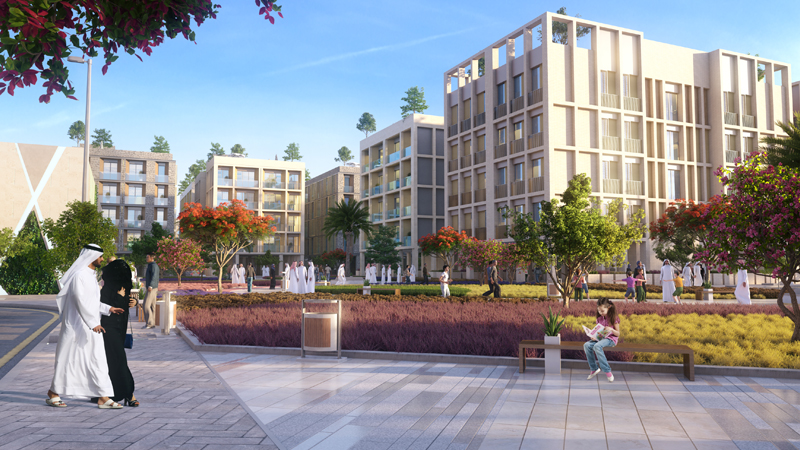 Covering approximately 863,000 square meters, Shams Al Arous is a well-planned, best-in-class integrated community, in one of the most substantial areas in Jeddah, Riyadh.
Mixed-Use Project | Jeddah, Saudi Arabia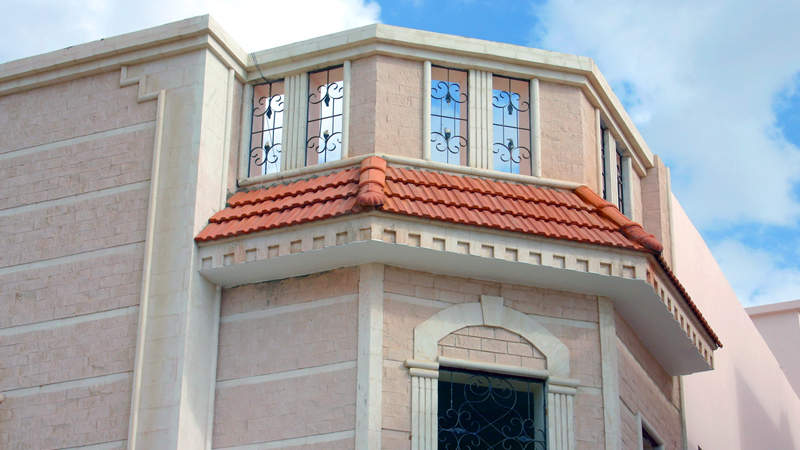 Golden Coast covers an estimated area of 21,250 square meters and is home to 68 villas that feature the latest urban design styles.
Residential Complex | Jeddah, Saudi Arabia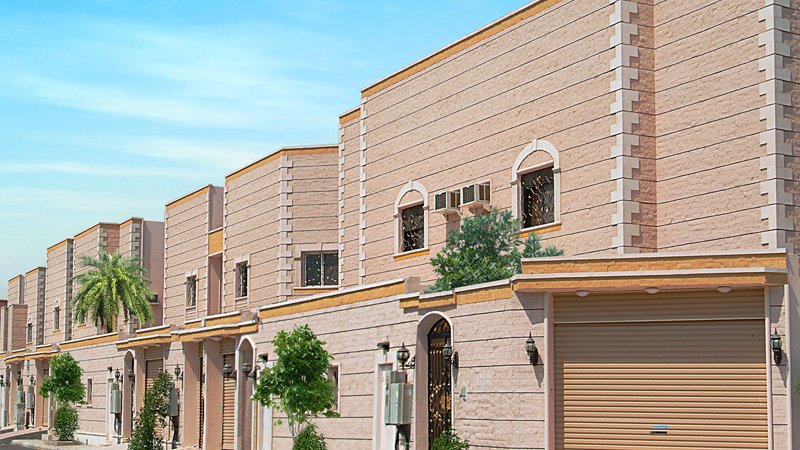 Inspired by high arches and earthy colors, Al Manar features 28 residential units with four different designs to choose from.
Residential Complex | Jeddah, Saudi Arabia