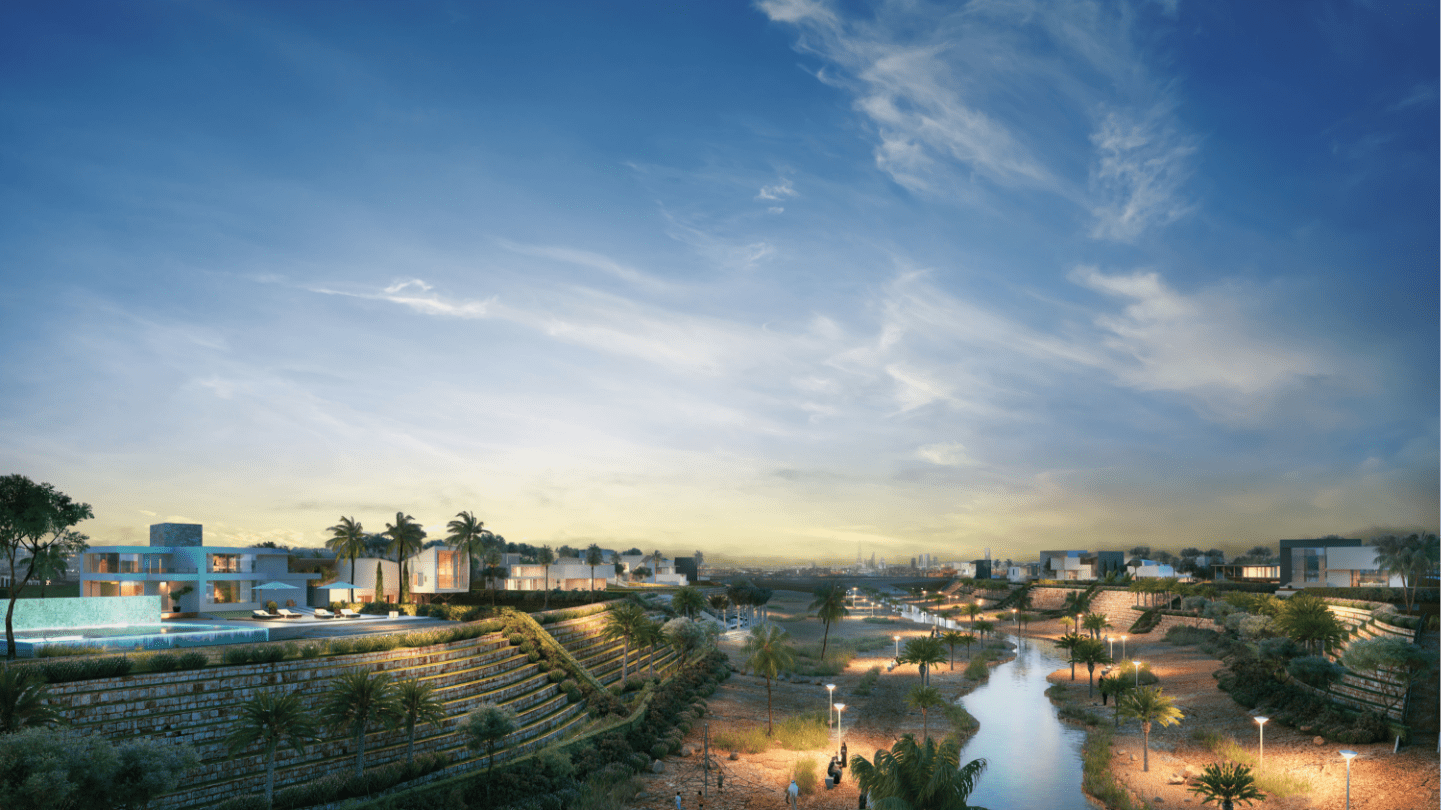 Imagine a partner that anticipates your needs, understands your aspirations, and celebrates your successes. A partner that cuts through all the red tape to offer you on a silver platter the ideal home or investment: planned by world-class architects, built with top quality materials, designed by fashion icons, and managed and maintained by top experts. This commitment to delivering high quality projects has not wavered for the past 28 years.
This is
Company Overview
15,000
residential units delivered
500,000
sqm of commercial space
Listed on
THE SAUDI STOCK EXCHANGE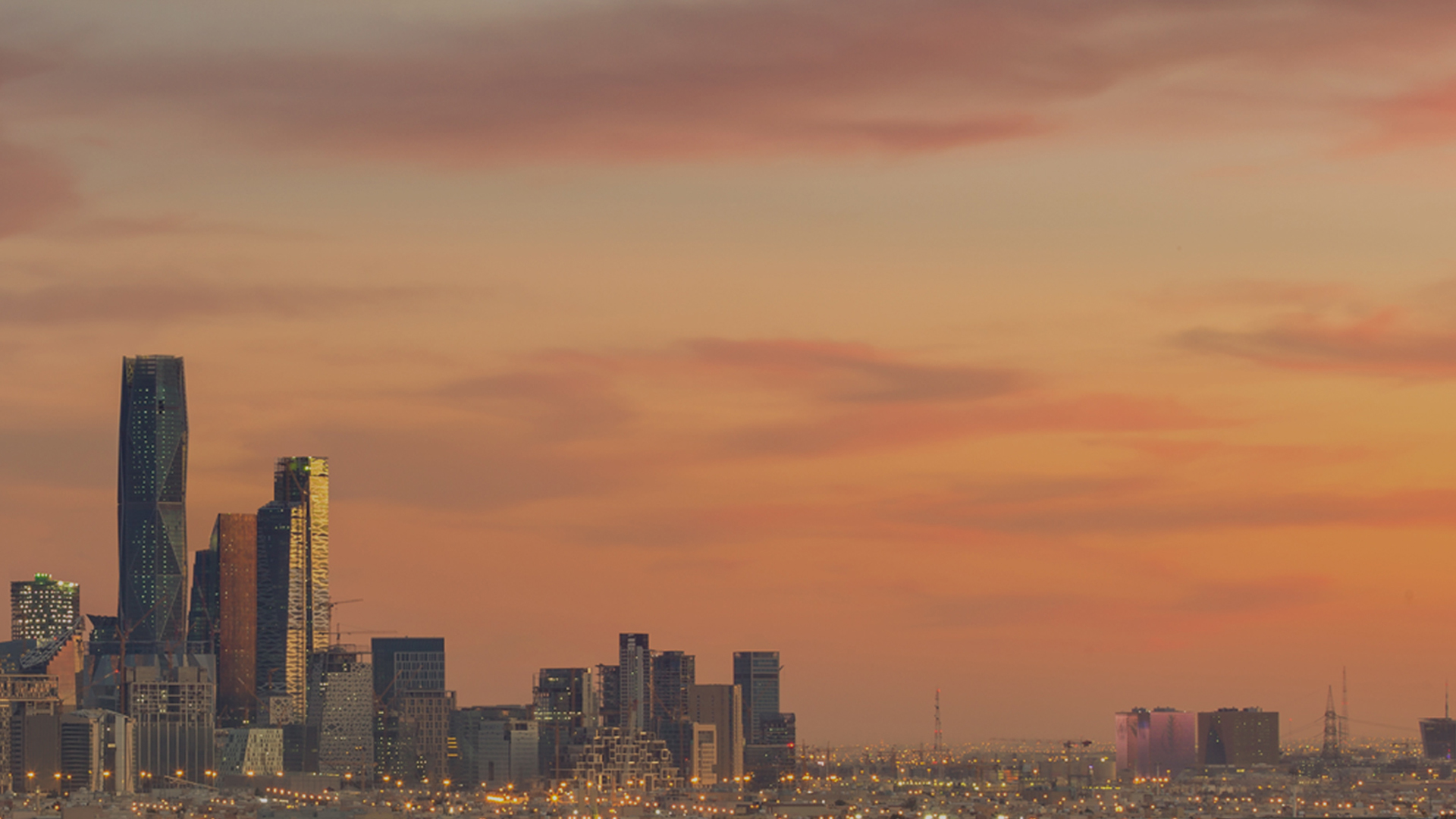 OUR VISION
To further our leadership position as the most respected and dynamic Saudi Arabian real estate solutions provider, developing integrated communities for life in the region.
OUR MISSION
To create and nurture thriving integrated communities, which fulfil and add value to the social, cultural, recreational, and commercial needs of our communities, maximizing long term financial returns for our investors. 1994
Dar Al Arkan is established in Riyadh, Saudi Arabia.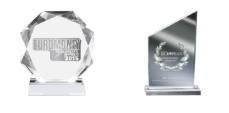 2002
Dar Al Arkan becomes a limited liability company with a capital of 140 million SAR (37 million USD). 2003
• Ishbiliyah & Al Munsiya in Riyadh and Al Noor Villas in Madinah are launched. Construction begins on Al Aziziah Towers, Al Manar residential project in Jeddah, and Al Awali Villas in Makkah.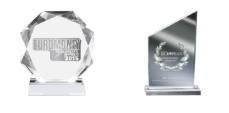 2005
Al Qasr Riyadh, the largest masterplan in real estate development in the private sector, is launched.

2007
Dar Al Arkan is listed on the Saudi Stock Exchange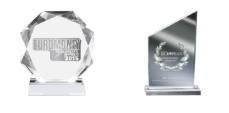 2013
Governor of Riyadh inaugurates the opening of Qasr Mall. Dar Al Arkan is named "Best Residential Property Developer in Saudi Arabia" by Euromoney.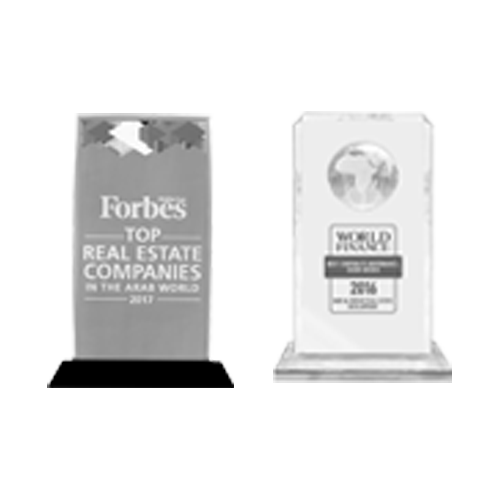 2014
Dar Al Arkan is awarded "First Place - Real Estate Development Sector in Saudi Arabia" by Forbes Middle East, and "First Real Estate Company in the Middle East" by World Finance.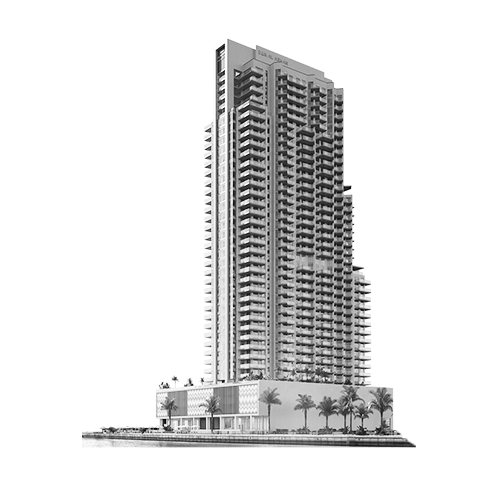 2017
Dar Al Arkan's first international project is launched 2020
Dar Al Arkan starts operations in Europe and the Middle East. 2021
Numerous co-branded projects are launched with the biggest fashion brands in the world
Collaborations
As success rolled in, Dar Al Arkan set its sights beyond Saudi Arabia, therefore, it collaborated with regional and global experts to build up quality real estate developments and services globally.
Our Three Pillars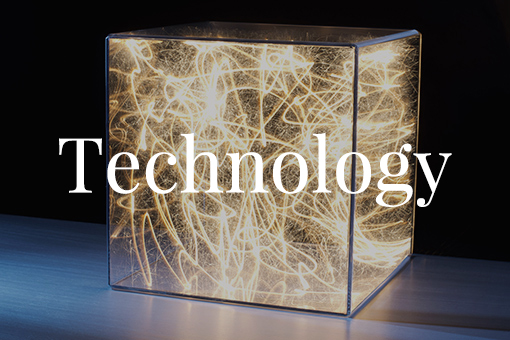 POWERED BY TECHNOLOGY
Always one step ahead. Dar Al Arkan has introduced technology into each of its projects, making home automation, real estate digital portals, and 3D concrete printing a part of the norm, all with the objective of ensuring the highest quality construction, living experience, and more importantly, return on investment.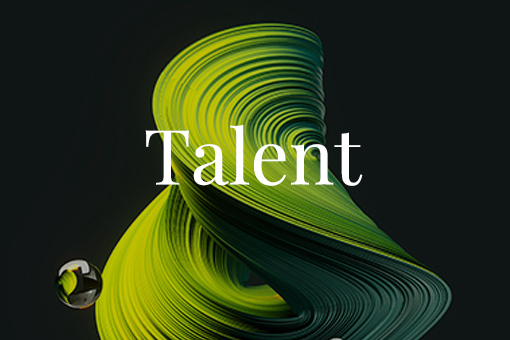 FUELED BY TALENT
Dar Al Arkan collaborates with the best-in-class to create outstanding living experiences. From well-renowned architects to project consultants, Dar Al Arkan strives to turn each residential, commercial, or mixed-use project into a masterpiece down to the last detail.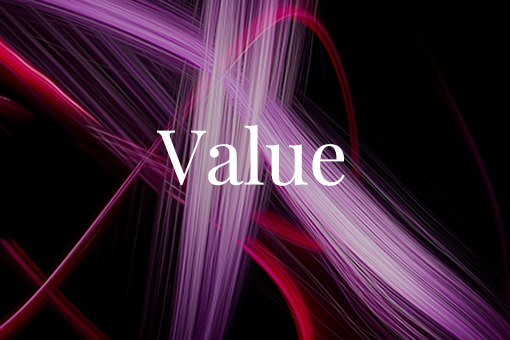 ENRICHED IN VALUE
A home or a property does not stop at the sales ticket; it is an investment that should outlast a lifetime. For that reason, Dar Al Arkan collaborates with icons such as Roberto Cavalli, Missoni, Versace and Elie Saab to offer exclusive, high quality real estate opportunities, so homeowners and investors can guarantee the preservation of their wealth for future generations.
Latest Projects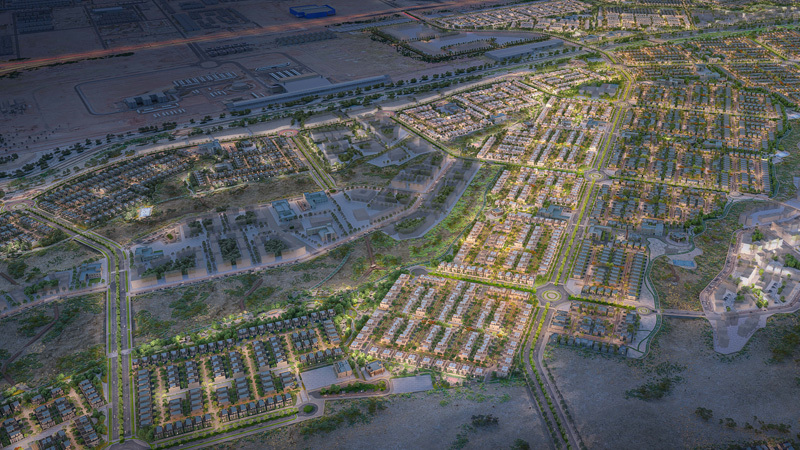 For the first time in Saudi Arabia, the iconic flair and elegance of Elie Saab can be found in SEDRA, the first integrated community of its kind in Riyadh.
Community | Riyadh, Saudi Arabia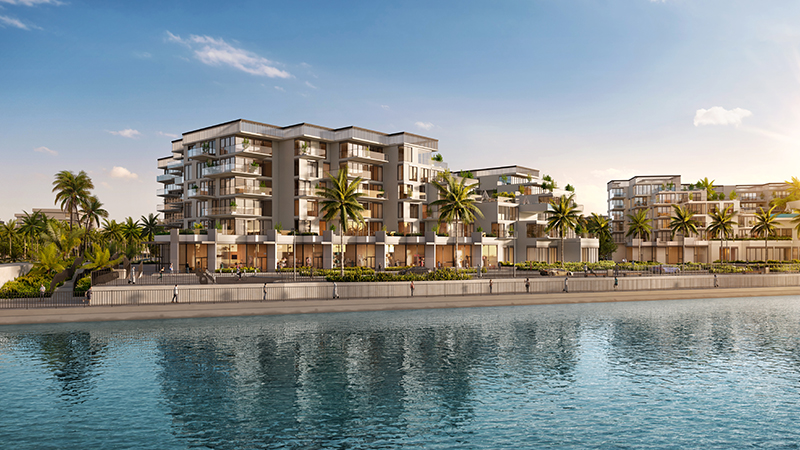 Le Vagues by Elie Saab is the first ever residential project in Qatar by a world-renowned fashion icon, Elie Saab. Situated in Qetaifan Island North, a place of unimaginable beauty, is paradise on earth for Haute Couture living.
Doha, Qatar | Residential Complex
See More