Buraidah Hills, a tribute to Saudi Arabia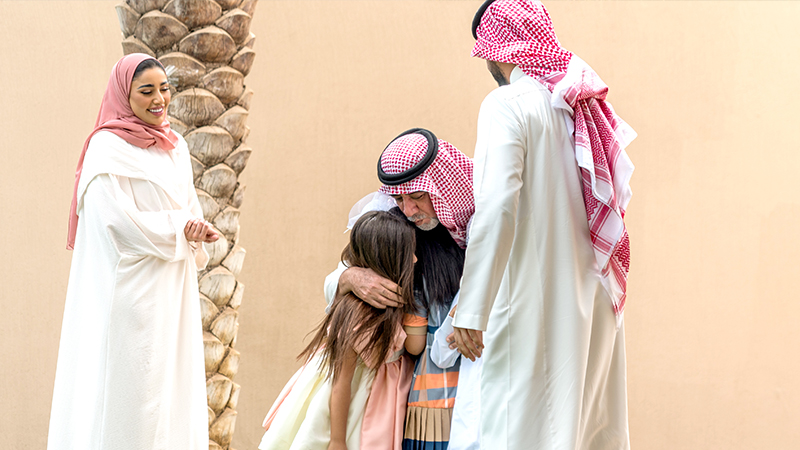 A RETURN TO OUR ROOTS
Dar Al Arkan has returned to the unique origins of our cities in the Kingdom. It is humbled to present Buraidah Hills, Al-Qassim, a residential community comprised of high-end villas, residential units, and designer plots. This authentic community engulfed by premium amenities pays homage to Saudi roots but stays true to its aim of bettering quality of life for its residents.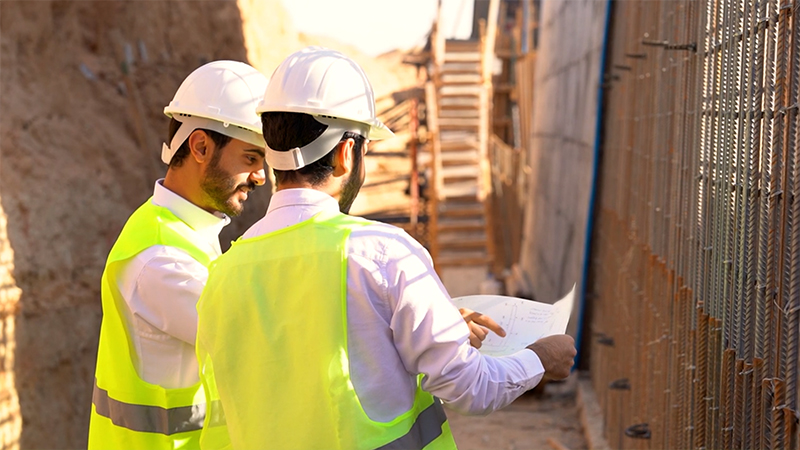 THE RESIDENTIAL PLOTS AND INFRASTRUCTURE
Step into the magic of the past in Buraidah Hills, Al-Qassim, where you can own or develop your own enchanting property. With different land sizes available, all of which equipped with the highest quality infrastructure, all the proper foundations have been laid through state-of-the-art engineering and planning, to ensure every home at Buraidah Hills is the ideal space within an elegant and tranquil community.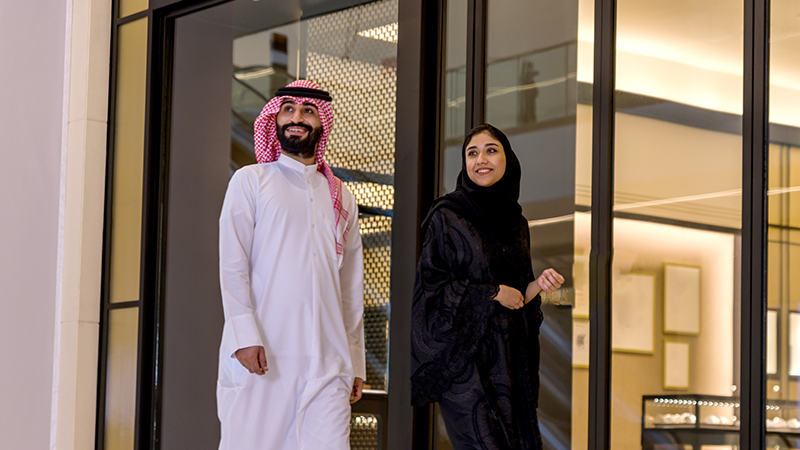 A COMMUNITY WITH MODERN FACILITIES¬¬
Buraidah Hills offers more than just world-class infrastructure such as water, electricity, and bureaucratic services. It also provides recreational activities, such as commercial spaces, schools, markets, mosques, green spaces, gardens, walk ways, and bike paths.