The first branded residence by Elie Saab in the kingdom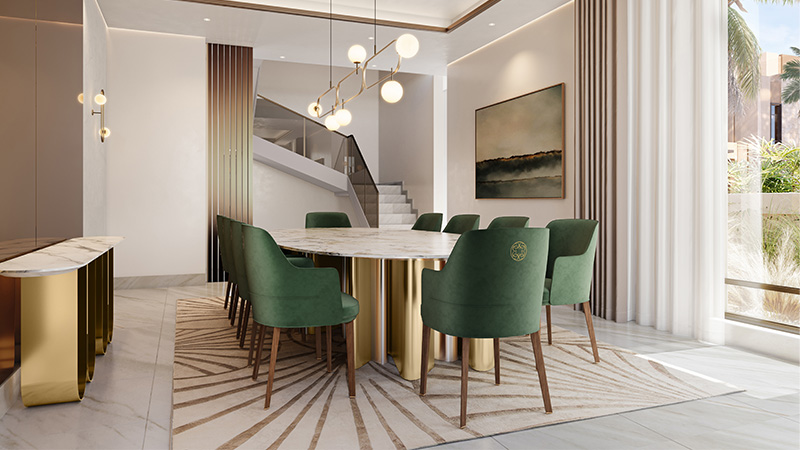 A first of its kind residence in a first of its kind community
For the first time in Saudi Arabia, the iconic flair and elegance of Elie Saab can be found in SEDRA, the first integrated community of its kind in Riyadh.
Spanning more than 20 million square meters, SEDRA upscales the quality of life of all its residents by combining modern and aspirational living with architecture inspired by the unique history and heritage of Saudi Arabia.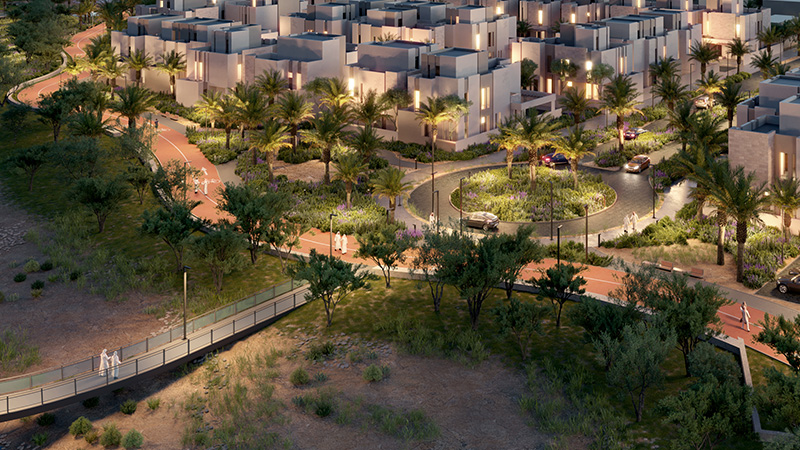 In the heart of the new city
SEDRA is located north of Riyadh, close to Princess Nourah Bint Abdul Rahman University, and south of King Khalid International Airport. The community is in close proximity to the city's most prominent destinations, main roads, and modern transportation.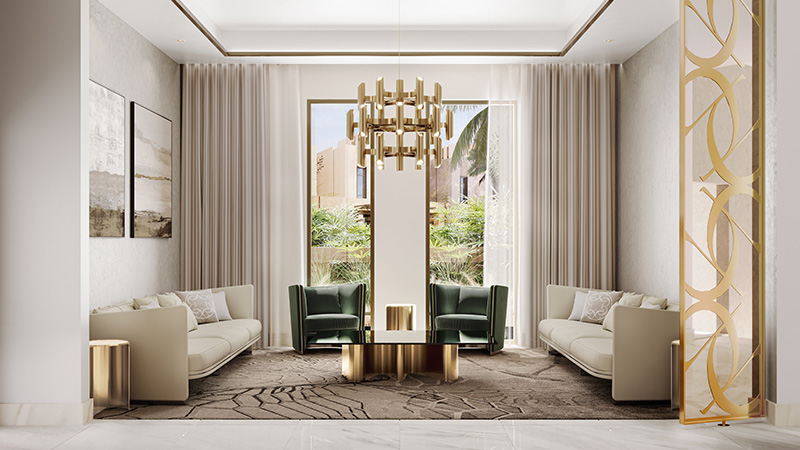 Branded residence by Elie Saab
The flowing grace of the runway takes shape in the interiors through a symphony of shapes, detailed textiles, and rich neutral colors. Each seamlessly creates a signature ambiance of regal brilliance fit for exclusive living.
The grandeur of L'Etoile residence is imprinted with the iconic embroidery. The expansive light- filled space is filled with sumptuous wall coverings, elegant champagne metal finishes, and the luxurious allure of Pillassandro floor tiles, creating an ethereal sensation from the moment you walk in.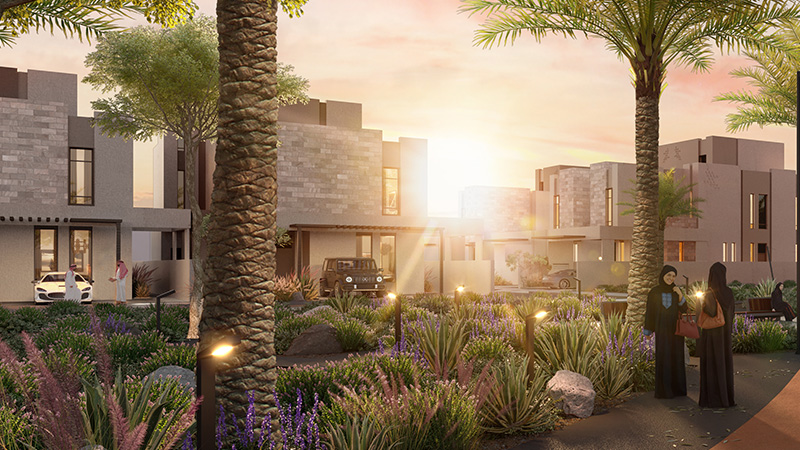 Valley front views unwavering exclusivity
A sanctuary of opulence and tranquility awaits you at L'Etoile by Elie Saab. A quiet elegance overlooking the most iconic valley in Riyadh, Wadi Hanifa.
These opulent villas kick off unimaginable flair, yet draw in intimacy. Emanate luxury, yet are engraved in tradition.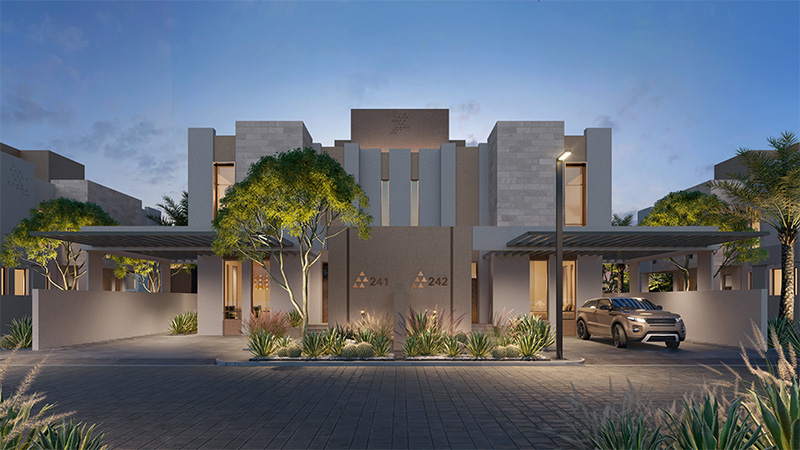 Steeped in tradition Salamani architecture
SEDRA celebrates Saudi Arabia's rich history and forward-thinking culture through Salmani architecture. A unique structural approach was observed by the personal effort and approach of King Salman.
Salmani Architecture is the modern interpretation of traditional architecture. A style highly distinguished by its vitality, flexibility, and traditional elements entwined with smart city technology.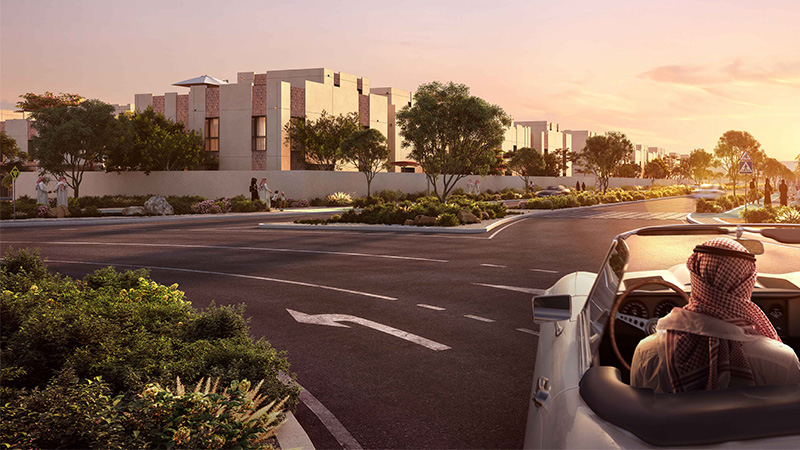 Life at Sedra
The SEDRA community includes elements that enhance communication and interaction between residents and encourage a healthy lifestyle.
It includes vast green spaces, parks, sports facilities, community centers and state of the art education and medical centers.
-Sports Hub
-Public Parks
-Community Centre
-Schools
-Early Childhood centers
-Restaurants & Cafes
-Retail & Grocery
-Entertainment Centres
-Playgrounds
-Healthcare clinics
-Mosques