Elevating the quality of life for all residents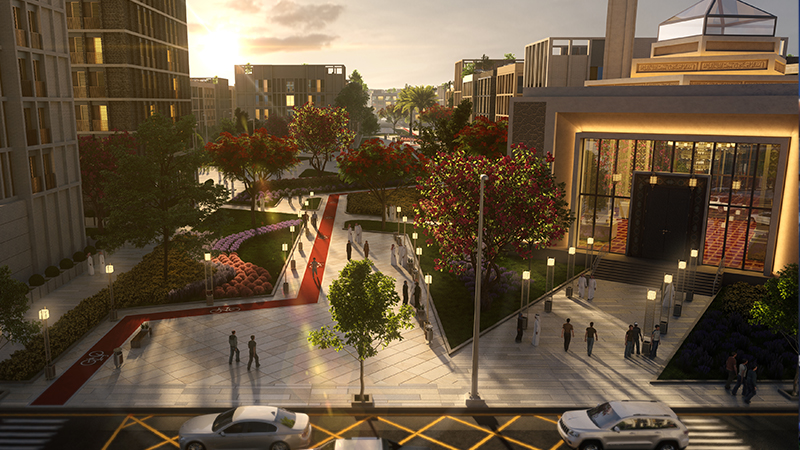 AN INTEGRATED COMMUNITY PROJECT
Covering approximately 863,000 square meters, Shams Al Arous is a well-planned, best-in-class integrated community, in one of the most substantial areas in Jeddah, Riyadh. It features an array of residential and mixed-use buildings, in addition to schools, commercial centers, beautifully landscaped green spaces, government offices, and mosques. Shams Al Arous offers residents a peaceful and ideal modern living environment.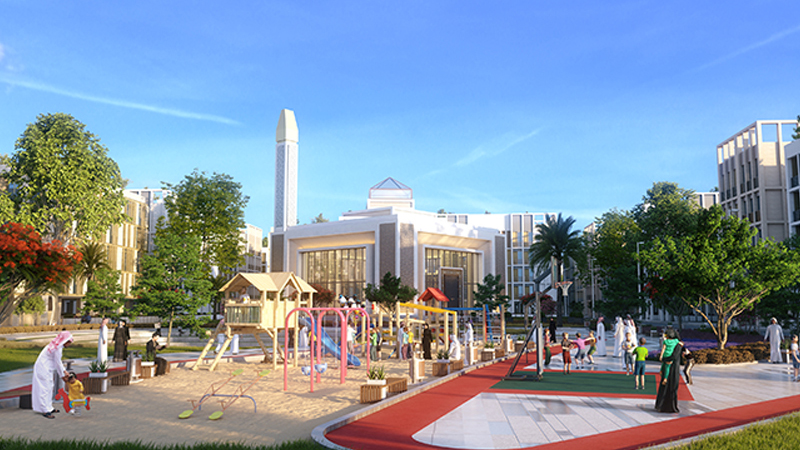 LOCATION
Shams Al Arous is located to the east of Jeddah, about 5 kilometers from the intersection of Palestine Road and Al-Haramain Road. This location is directly connected with the city's main roads, linked by Haramain Road/Palestine Road in the north and King Abdullah Road in the south.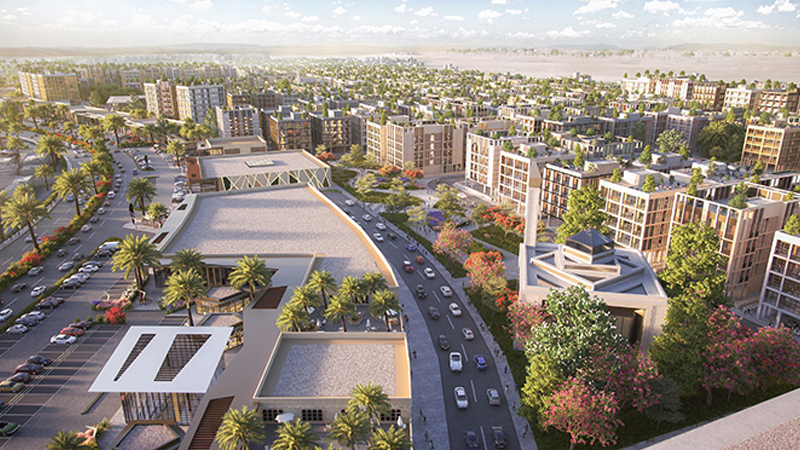 A MIXED-USE DEVELOPMENT PROJECT
The project comprises a diverse range of residential and mixed-use buildings. The residential areas of the project are characterized by contemporary designs, both diverse and harmonious, with multiple areas of apartments and villas.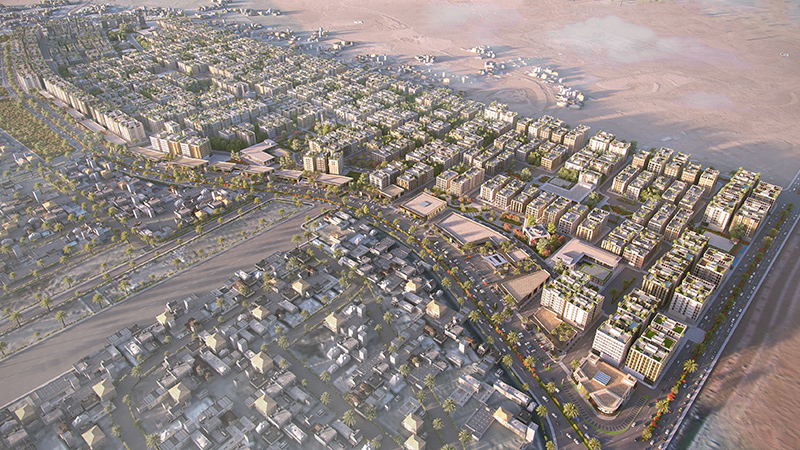 WORLD-CLASS INFRASTRUCTURE
The infrastructure of the project is ideal, as it includes a major road network with an extension to Palestine Road, internal roads and sidewalks, electrical power and water supply networks, a drainage system, street lighting, and landscaping.