World-Class Services
From blueprint to a quality living experience, that is Dar Al Arkan's promise. With more than 27 years of delivering high quality projects, Dar Al Arkan offers services ranging from project management to furnishing options, all to ensure every homeowner or investor gets a complete turn-key solution.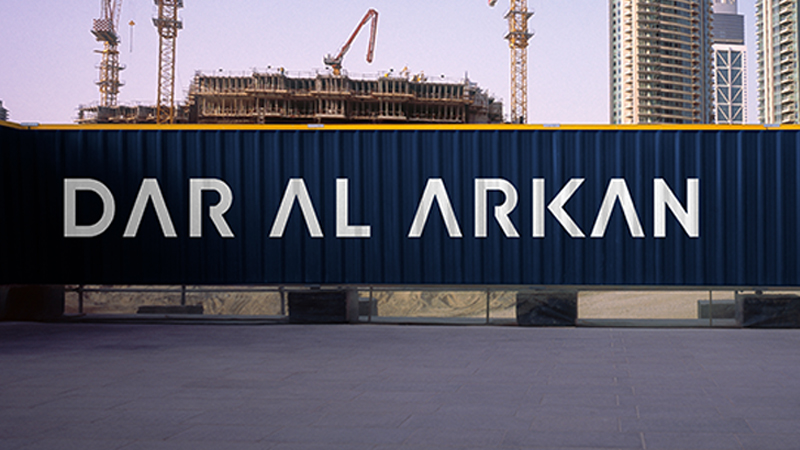 Dar Al Arkan's construction team is comprised of top line experts with more than 25 years of experience. Whether customers have bought the plot directly from Dar Al Arkan, or
As a multi-award-winning project development consultancy, Compass delivers impactful project outcomes for some of the region's most ambitious and innovative change-makers.