Welcome to Sidra, a new gated community in the heart of Bosnia, with everything you need at the doorstep of your charming holiday home.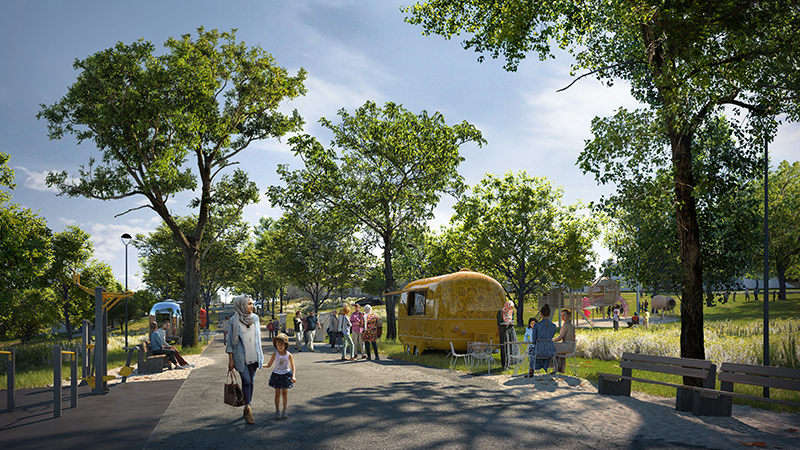 A GATED COMMUNITY
First-class amenities, restaurants and cafes, shops and supermarkets, a community mosque, a clubhouse, and a five-star hotel, all available at your disposal, punctuated only with lavish forestry, surrounding mountains, and a gentle breeze.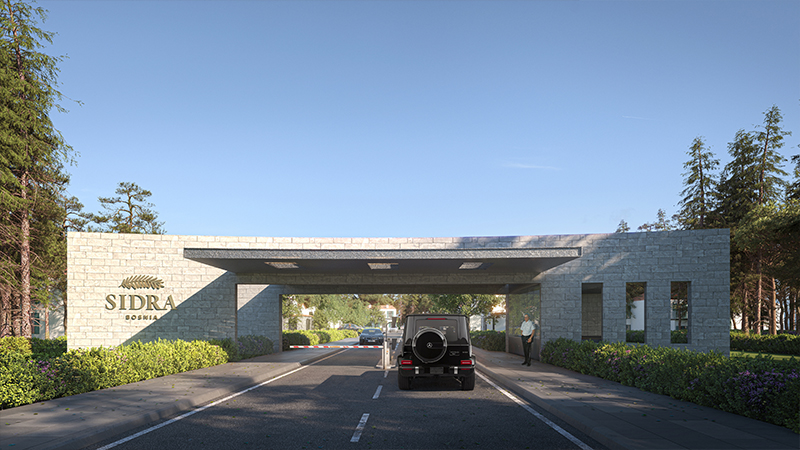 Location
Sidra is only a 35-minute drive from Bosnia's capital, Sarajevo. It is connected to the main travel links to and from Sarajevo, and public transportation is available in the neighboring town of Nišići. Also, Sidra is strategically located next to a wide range of attractions, from natural caves, rivers, natural reserves and parks, and rocky massifs where you can experience your next sports adventure.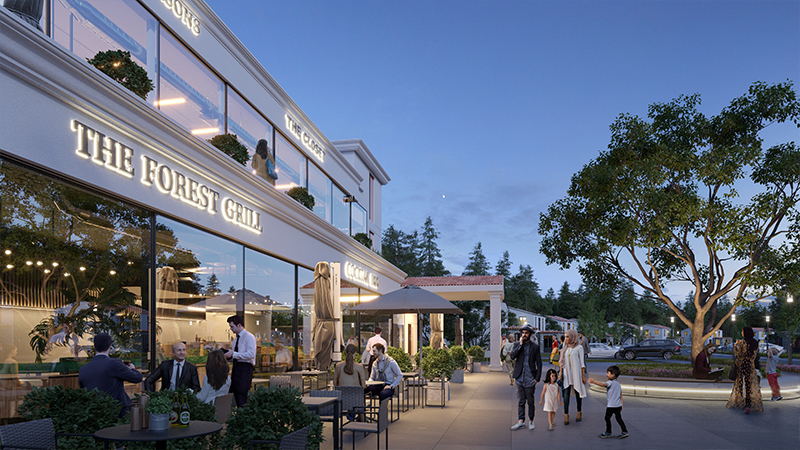 Life at Sidra
This beautiful gated community in the heart of Bosnia is equipped with private residential plots within a stunning 540,000 square meter landscape. The lot areas range from 350 to 6,767 square meters, each one meticulously designed and overlooking breathtaking landscapes all year long. Forest-front or at the heart of the community, discover a wide variety of lot options that cater to your and your family's needs.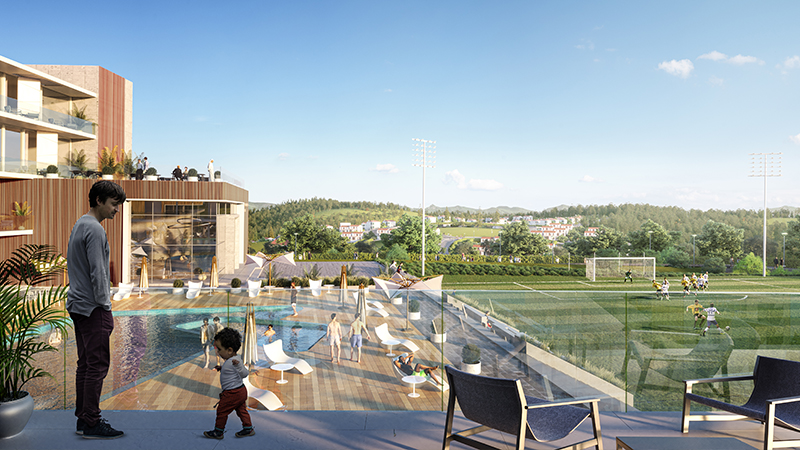 Amenities
Sidra offers its residents a range of exceptional holiday activities. Enjoy an array of first-class amenities, a variety of shops and services, grocery stores, extensive eat in and takeaway dining options, cafes, a community mosque, a clubhouse, and a five-star hotel.