A residential project in Makkah, nestled near Al Haram.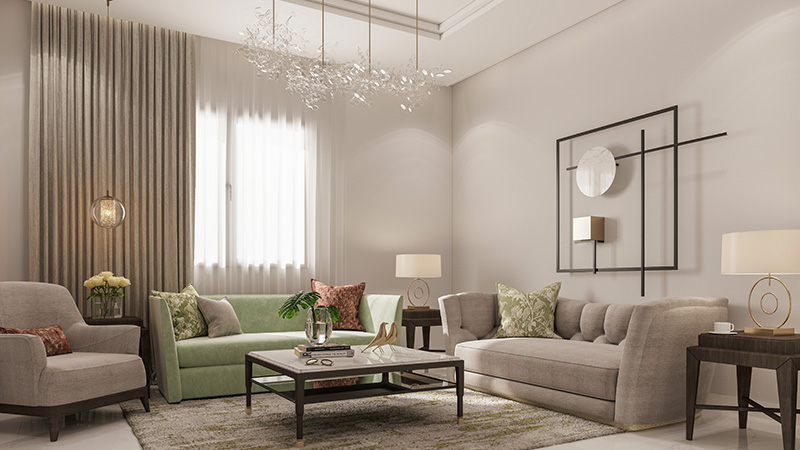 IN THE HEART OF FAITH AND TRANQUILITY
Faith and tranquility await you at Dar Al Mashaer. A residential project in Makkah nestled near Al Haram and comprised of 7 towers housing 314 elegant apartments and 6 penthouses dubbed 'Sky Villa' units.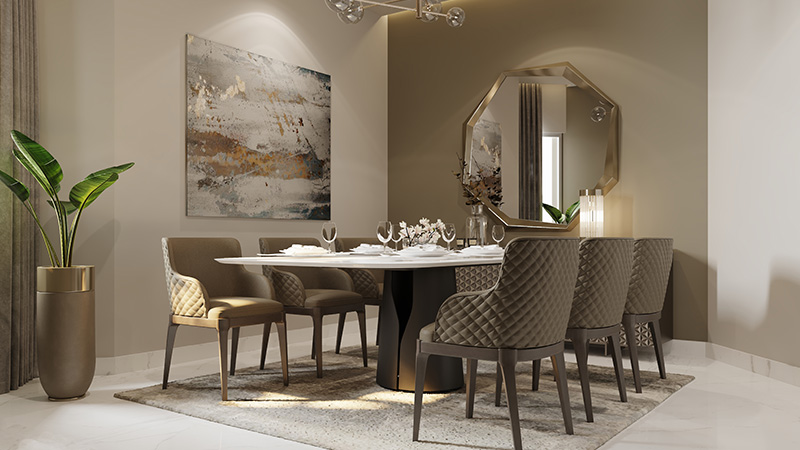 FEW MINUTES AWAY FROM AL HARAM
A sacred space for the faithful, Dar Al Mashaer is conveniently located on Al Aziziyah Road, a mere 8 minutes from Al Haram and 7 minutes from the Mina.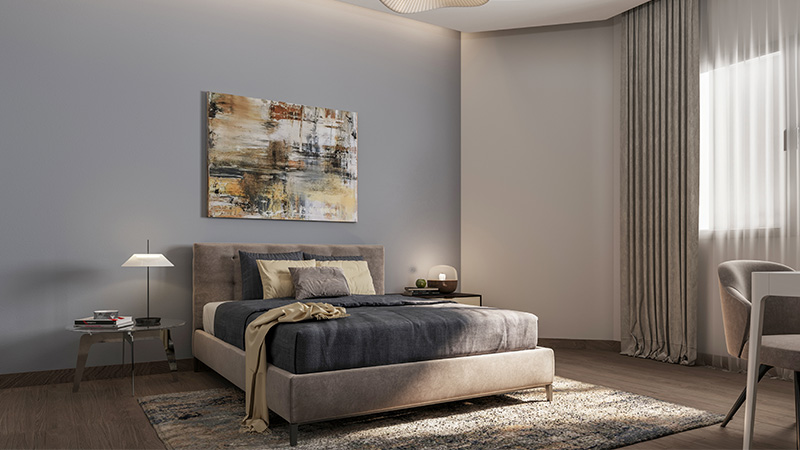 EXCLUSIVE AMENITIES
Enjoy exclusive amenities at your doorstep. The project offers round-the-clock security, a children's play area, and separate gyms for men and women.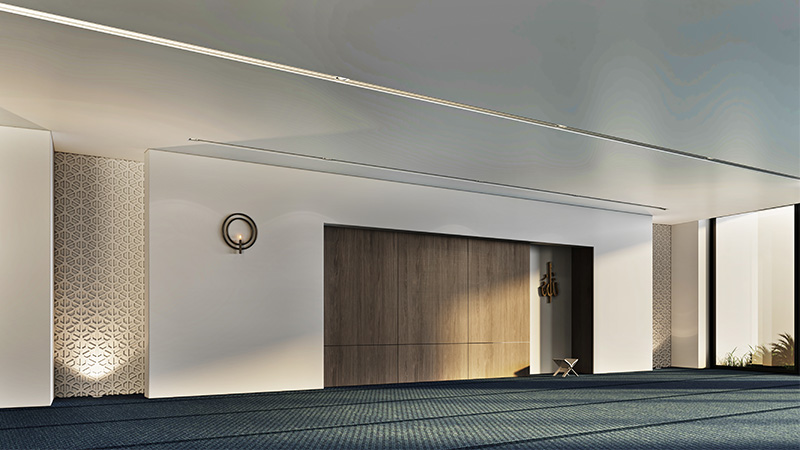 INDEPENDENT MOSQUE
Dar Al Mashaer is blessed to have the opportunity to provide residents with an independent mosque that always has its doors open, for anyone who wants its refuge for prayer.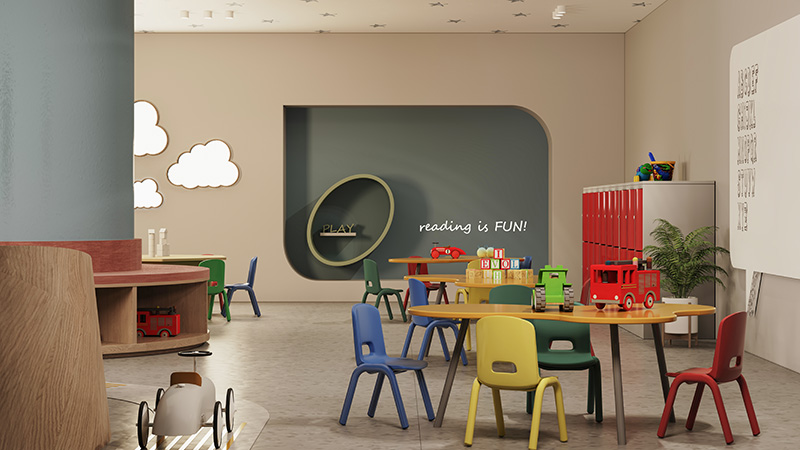 RETAILS SHOPS
Residents at Dar Al Mashaer can enjoy an array of shopping experiences, from supermarkets to exclusive stores and cafes. Whatever you need, the project has.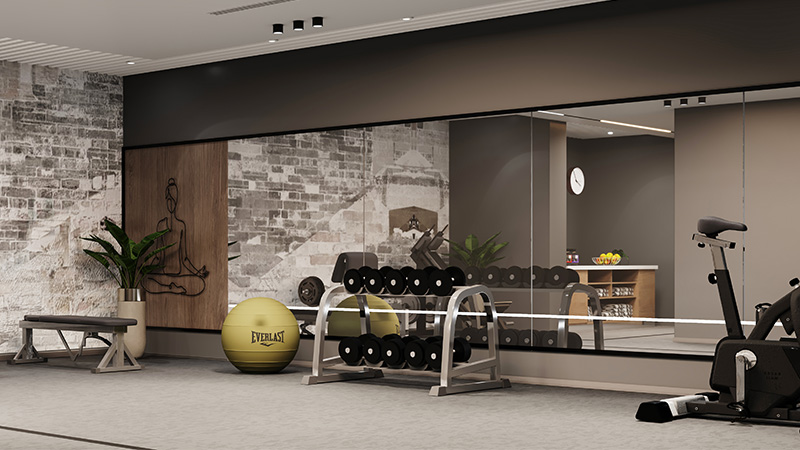 TRANSPORTATION FROM, AND, TO AL HARAM
To ensure everyone can visit Al Haram when they want, Dar Al Mashaer offers its residents a shuttle bus to Al Haram and back.